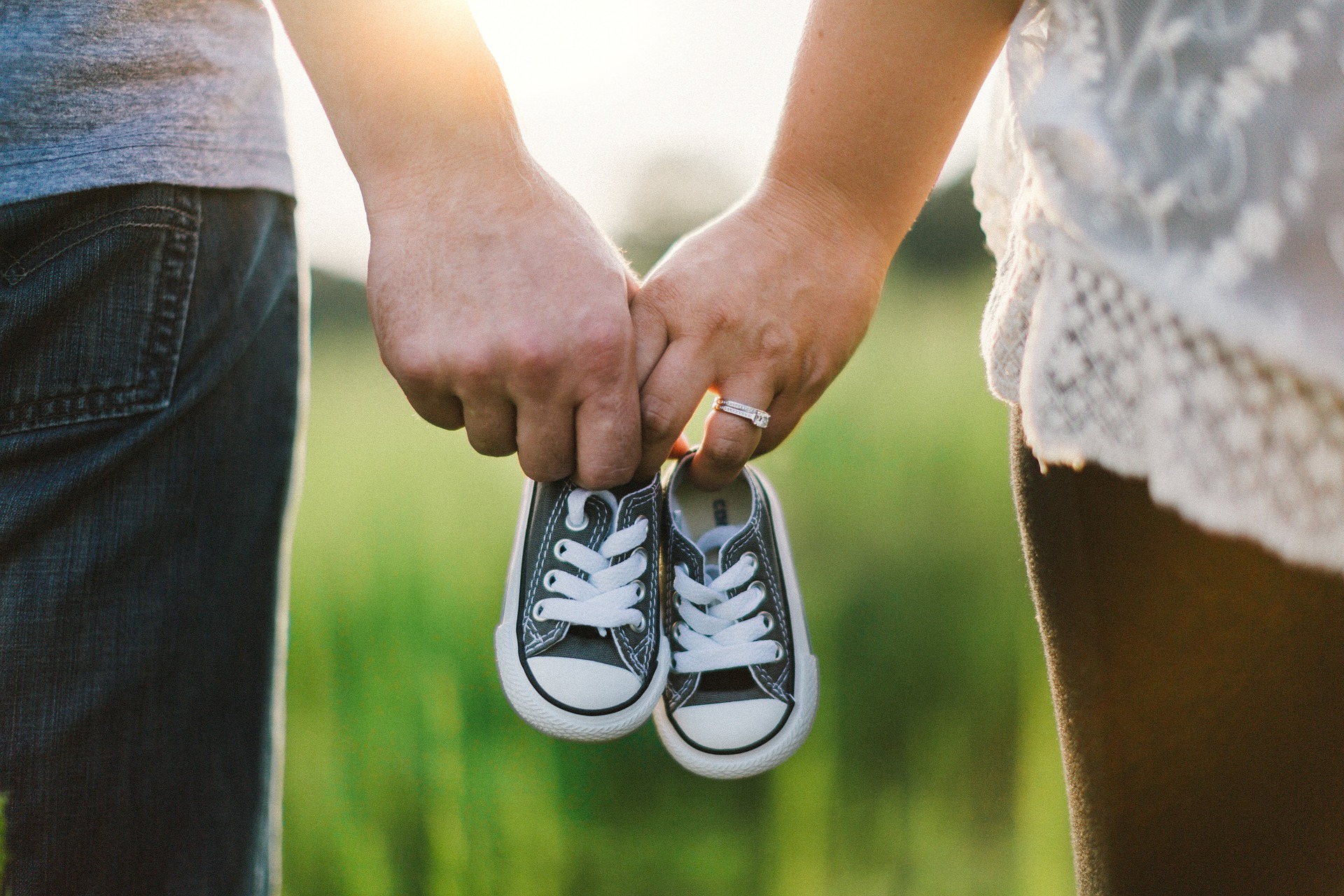 Both international and domestic adoption require that you complete a home study investigation. With the home study comes a lot of paperwork. This process can be overwhelming but there are some ways to make it easier. Here are some hints and tips to navigate the sea of adoption paperwork:
What paperwork will I need to complete or provide?
Copies of birth certificates, marriage certificates, divorce decrees and passports.
Financial documentation showing income, assets, liabilities and insurance coverage.
Questionnaires and forms from the home study agency.
Medical reports for all adults and children in the home.
Address information back to the age of 18 for all adults in the home for child abuse clearances.
Reference letters from friends, clergy, employers, etc. attesting to your parenting abilities, character, marital relationship and how they have known you. More information on reference letters.
Individual autobiographies.
Pictures of you, your family and home.
Fee agreements and contracts provided to you by your adoption agency. These differ from state to state and agency to agency.
Proof of adoption training as required for international adoption.
How can I make this paperwork process easier?
Stay in close contact with your adoption agency. They are the best resource to answer your questions about the required paperwork. They should provide you with a check list of the documents and forms you need to complete.
Keep organized using folders and binders to keep track of completed paperwork and things yet to be done.
Divide and conquer by assigning tasks so that the task does not fall on just one person
Divide up the paperwork into chunks so that it does not become overwhelming. Once you have completed one part then you can move on to the next.
Set goals and time lines. Some things may be unpredictable and take longer than expected but don't let it throw you off task.
Always keep a copy of what you have done and sent to your agency so that you will not have to do it again if it is lost or misplaced.
Celebrate completing the paperwork you are now one step closer to growing your family through adoption.
The international and domestic adoption process can seem immense but breaking it down and taking it one step at a time can help you to reach your end goal of bringing home a child. If you have questions about international or domestic adoption you can call us at Family Connections for a free, no obligation consultation by calling 607-756-6574 or 1-800-535-5556 to explore your options. Family Connections, Inc. is a New York State authorized child placing agency that has achieved Hague accreditation through the Council on Accreditation. Family Connections provides home study and post adoption/post placement services for families throughout New York State.