Hundreds of thousands of children are waiting in orphanages around the world for forever fami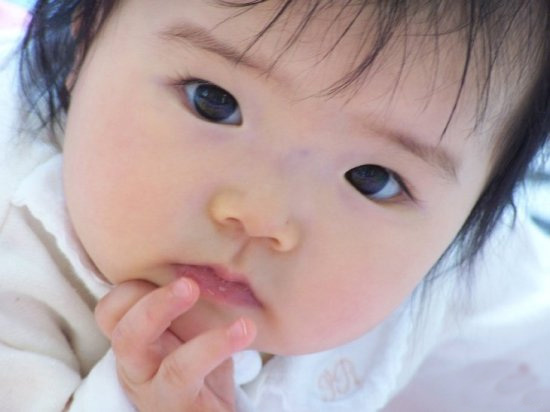 lies. Can you provide a loving family for an orphaned child?
Boys and girls from infancy to 16 years of age are in need of families. Children with the potential for normal growth and development (typical children), children with minor correctable conditions, and children with special medical and/or development needs are all waiting in orphanages for parents.
You have many adoption options within inter-country adoption. Currently, the most active international adoption programs are:
These are just a few adoption options available to you internationally. To learn about other international adoption programs call Family Connections, Inc. at 607-756-6574 or download the guide below or visit www.adoption.state.gov, the official website of the U.S. Department of State, the government office responsible for international adoption.
A child needs you! Click here to learn more about your adoption options within international adoption. Family Connections, Inc., an authorized adoption agency what has achieved Hague Accreditation, has supported families who have adopted children from around the globe since 1994. The Agency is pleased to provide Primary Provider Services as well as home study and post-adoption support services for families adopting from Ukraine and for families adopting from Pakistan. The agency provides home study investigation services and post-adoption supervision and support services to families adopting from every country in the world. The agency would be honored to support your family as you open your heart and home to a child in need.
Thank you for considering the adoption of a foreign born orphan.