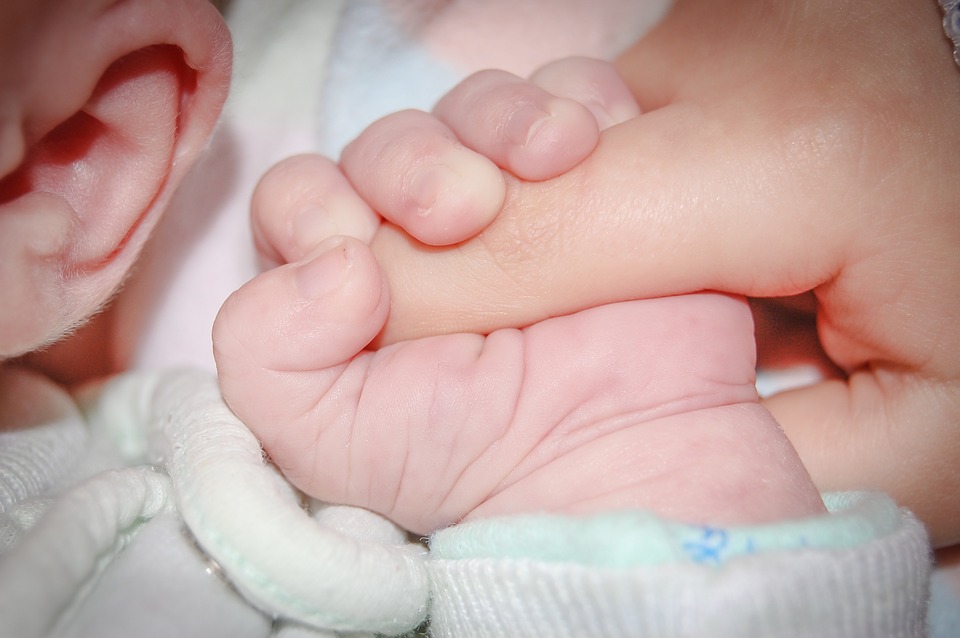 Today we hear the term "open adoption" more than in the past. The trend is towards a more open relationship between adoptive parents and birth parents. This can be a wonderful option for adoptive parents to consider when they explore domestic adoption.
So what is open adoption?
In open adoption the birth parents choose the adoptive family for their child
The birth parents and adoptive parents will typically meet prior to the birth of the child, they may meet once or several times, this depends on the relationship that develops
The adoptive parents and birth parents choose how much information they will exchange and how they will stay in contact. Typically these are the ways they may communicate:

Calling and/or Texting
Emailing
Through their adoption agency
Through a third party photo sharing site

In open adoption the birth parents, adoptive parents and the child maintain a relationship after the birth and placement of the child.
This relationship can be maintained through the exchange of pictures and letters and even through visits.
In an open adoption the guidelines for contact are laid out in the Post Adoption Contact Agreement and they are agreed upon by all parties involved in the adoption.
Each adoption situation is as unique as the individuals involved and this will help to govern the relationship that develops between the birth parents and adoptive parents. The most important person to consider in open adoption is the child, their best interest should always be the priority.
So what are the benefits of open adoption?
Open adoption can give the birth parent a sense of peace knowing they will see their birth child grow up through pictures and letters and possibly visitation.
A birth parent can take comfort knowing they chose the adoptive parents and they will see the child and adoptive parents interacting as a family.
It can foster mutual respect between birth parents and adoptive parents.
The child will be able to understand his/her adoption story better because you have more information about why they were placed for adoption and the circumstances of the birth parents.
There is access to health and genetic information should the need arise
There are many more benefits to open adoption that can only be expressed by the adoptive parents, birth parents and children involved because each situation and each relationship is different.
Adoption has changed over time and it is no longer shrouded with secrecy. Open adoption has changed the lives of the birth parents, adoptive parents and children involved with adoption. It is a loving adoption choice for an adoptive family and birth family. The benefits are endless in open adoption and it can truly be a blessing to all involved. If you would like more information about domestic adoption you can contact Anita or Renee at 607-756-6574 or 1-800-535-5556 or by email info@adoptfamilyconnections.org
Family Connections, Inc. is an authorized New York State child placing agency who has achieved Hague accreditation through the Council on Accreditation. For more information on adoption you can download our Family Connections magazine below: