Hundreds of thousands of children are waiting in orphanages around the world for forever families. Can you provide a loving family for an orphaned child? Can you adopt internationally?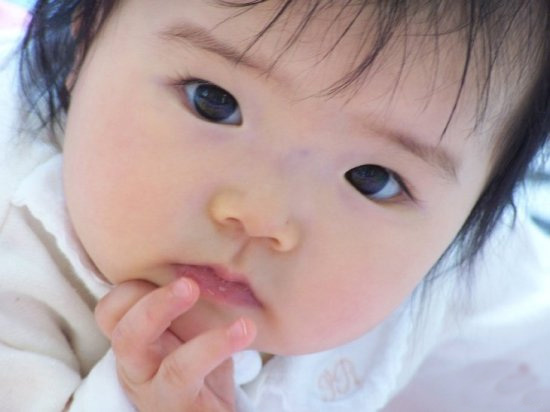 Boys and girls from infancy to 16 years of age are in need of families. Children with the potential for normal growth and development (typical children), children with minor correctable conditions, and children with special medical and/or development needs are all waiting in orphanages and foster care for mommies and daddies.
You have many adoption options within international adoption. Currently, the most active international adoption programs are:
The People's Republic of China's Waiting Child Program: Boys and girls, 12 months and older, who have minor correctable medical needs (e.g. cleft lip and palate, club foot, heart condition) or more significant medical and/or developmental needs (e.g. missing limb, visual impairment, deafness, chromosomal disorders) are waiting for families. The typical adoption can take 9 to 12 months to complete. Most of the children reside in orphanages, however, some children are in foster care. China requires at least one parent to travel for approximately 10 days.
Ukraine: Boys and girls, 2 years and older, are waiting for families. Children under 5 years of age have special needs (minor to moderate medical or developmental needs). Children 5 years and older have the potential for normal growth and development. Sibling groups are available for adoption in the Ukraine. Most families are waiting 2 to 6 months for a child referral and then it takes approximately 4 to 6 months to bring the child home. The children in Ukraine live in orphanages. Families travel to the Ukraine for three short trips or two longer trips.
South Korea: Boys and girls are available for adoption. The majority of the children are healthy with the potential for normal growth and development. Most of the children are referred to their families under a year old and arrive home as toddlers. A typical wait for a referral is 2 to 6 months and then it takes about 10 to 12 months for the child to come home. Parents travel to S. Korea for two quick trips.
These are just a few adoption options available to you internationally. To learn about other iinternational adoption programs please call Anita or Renee at Family Connections, Inc. at 607-756-6574 or e-mail us at info@adoptfamilyconnections.org. You can also visit www.adoption.state.gov, the official website of the U.S. Department of State, the government office responsible for international adoption.
Family Connections, Inc., is an authorized New York State adoption agency that has acheived Hague Accreditation from the Council on Accreditation. The Agency has been supporting families adopting abroad since 1994 and has assisted hundreds of families who have adopted children internationally. The agency provides home study investigation services and post-adoption supervision and support services to families adopting from any country in the world. The Agency provides Primary Provider Services for famlies adopting from Pakistan and Ukraine. The agency would be honored to support your family as you open your heart and home to a child in need.
Thank you for considering the adoption of a foreign born orphan.