Pakistan Adoption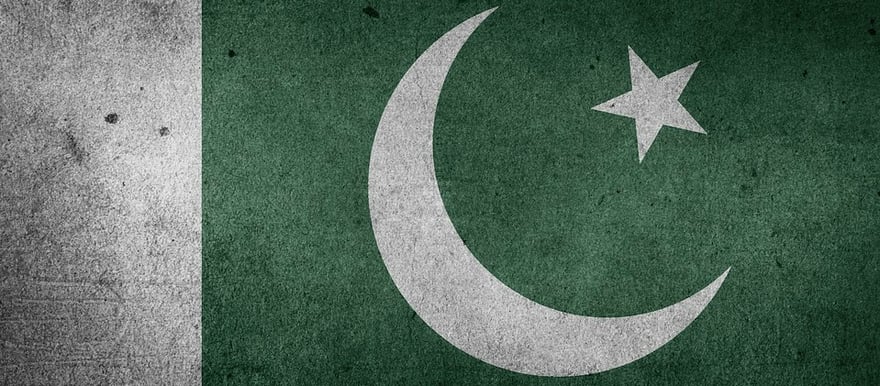 Is Pakistan an option for your family?
*Adopting from Pakistan is an option for United States citizens who are of Pakistani heritage*
Since the Hague Convention on Inter-Country Adoption and the implementation of the Universal Accreditation Act in July 2014 the process to adopt a child from the country of Pakistan has changed. Prospective adoptive parents still need to complete an adoption home study and file the proper paperwork with the United States Citizenship and Immigration Services office. In addition, prospective adoptive parents must also work with a Primary Provider who will supervise the home study agency, monitor your adoption process in Pakistan, prepare the Adoption Service Plan, and prepare the legal paperwork necessary for USCIS approval of your I600 to immigrate a child to the United States.
Family Connections, Inc., functioning as a Primary Provider, has had a consistent history of getting I-600A and I-600 approvals and Visas for clients wishing to adopt from the country of Pakistan. All of the families who have worked with our agency since the implementation of the Universal Accreditation Act have received visas for the children they adopted. The average time our clients wait between Home Study approval (being approved as adoptive parents in the US) and their Visa interview (to come home from Pakistan with their child) is 148 days- about 5 months or longer depending on the case and client.
Family Connections, Inc., as your Primary Provider, will work collaboratively with an approved immigration attorney to help a family facilitate their adoption process in Pakistan. Give us a call if your looking for a referral for an immigration attorney. We strongly recommend that you select a qualified and competent immigration attorney, as they play a large role in your adoption process.
If you are interested in learning more about adopting a child from Pakistan you can click on the following links to read more about the process of adopting a child. You can also contact us at Family Connections, Inc. at 607-756-6574 to talk with us about the adoption process.

Here at Family Connections, Inc., we are celebrating the 8 year anniversary of helping families to adopt from Pakistan! In the past year, every single one of our clients has received a visa for their new child to come home from Pakistan with them. All of the children have been very healthy, and every one of our families is happy with their adoption experience in Pakistan. More importantly, they are all in love with their beautiful new children!
It is an honor and a blessing to help these families grow and to share in their happiness. Here's to many more years of successfully helping families adopt from Pakistan!
**We are currently celebrating with another family who has recently return, and another who has recieved their I600A approval!!**
IMPORTANT NOTICE
Do not travel to Pakistan until you have done your FINGERPRINTS for the 1600A USCIS process.
***Families are no longer able to complete their fingerprints in Pakistan***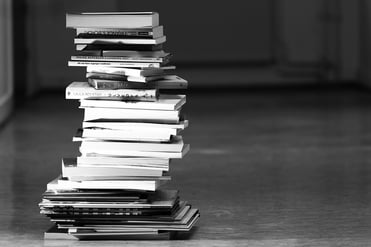 More Pakistan Information: