Did you know that approximately ten percent of the population is adopted?
With such a small portion of children being adopted, schools are not always prepared to support the needs of adopted children in their classrooms.
So how do we become prepared to help our adopted children through the school system?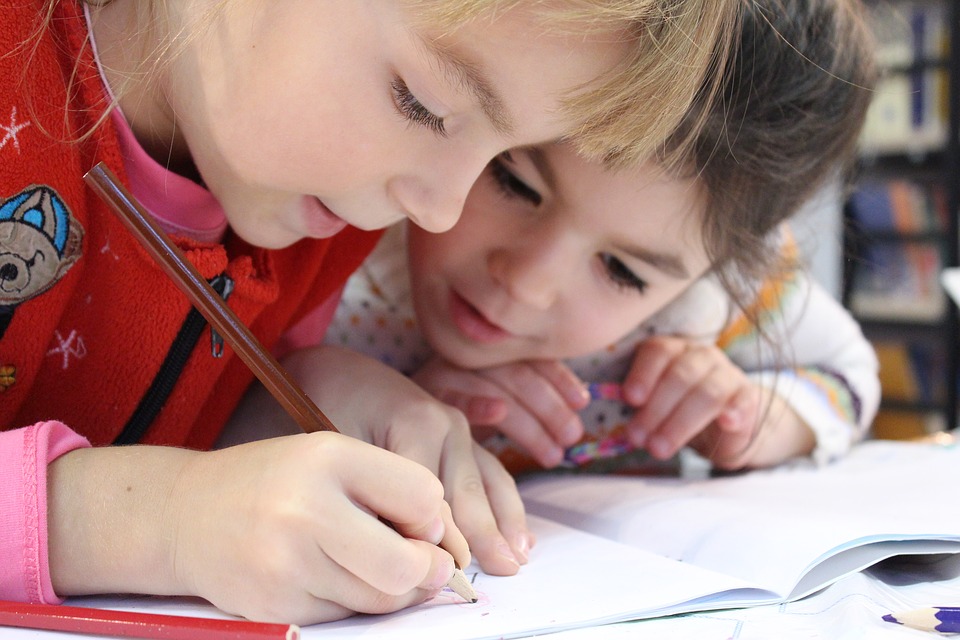 Our adopted children are often educated about traditional family structures, or required to complete a family tree project, or asked to bring in their baby picture as part of autobiography, etc. Occasionally our children have a unit in middle school about adoption and are then singled out as the adopted child.
Teachers often tell me that they want to be adoption-friendly but are unsure of how to approach adoption in their classroom.
So how do we help schools become "adoption-friendly" for our kids?
For schools to appropriately respond, it is important that they understand factors that impact our children's social/emotional development in relation to adoption. Including,
Complexity of family structure - adoptive family, birth family, foster family, orphanage family
Adoption losses - birth family, foster family, orphanage family, native country/culture
Family differences - non-traditional structure (adoptive family, single parent, same sex couples)
Ethnic/cultural differences and trans-racial families
Age at time of adoption
Special needs, if any
History of children pre-adoption (e.g. abuse/neglect, foster family, orphanage)
To help teachers positively incorporate adoption in their classroom, here are some successful school strategies that support our children's social/emotional well-being:
Using adoption-friendly language
Encourage student discovery regarding adoption (don't be afraid to ask questions)
Educate students regarding adoption and family composition
Support understanding, acceptance, and empathy in students
Modify family-related projects (e.g. family tree) to be respectful of each individual adopted child
Maintain zero tolerance for prejudice, teasing, and labeling
Respect each child's unique adoption story
Take the adopted child's lead
Use the child and family as a resource
Family Connections, Inc. is an authorized New York adoption agency that has achieved Hague Accreditation from the Council on Accreditation. The Agency has been supporting adoptees and adoptive families for over twenty years. The Agency provides home study services and post-adoption support and supervision for families adopting domestically and internationally. The Agency also has a domestic infant placement adoption program. The Agency is able to help parents and teachers embrace adoption within the school. The Agency provides services throughout New York State including Cortland, Syracuse, Watertown, Elmira, Corning, Ithaca, Rochester, Albany, and the New York City area. To learn more about the Agency's services please contact our agency at 607-756-6574 or info@adoptfamilyconnections.org. We look forward to supporting your adoption.