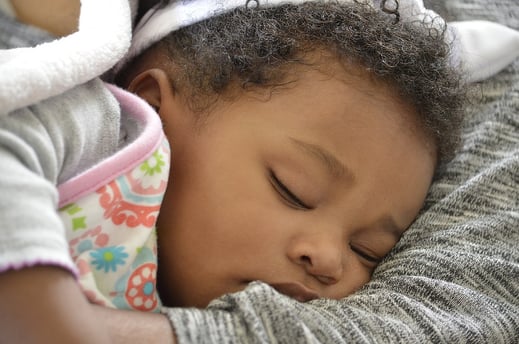 Are you just getting home?
Have you adopted our child from a foreign country?
So, now what?
The excitement of meeting your new son/daughter, the fun (and exhaustion) of travel, and the frenzy of all the welcome home well-wishers have waned and now you are settling into your new family and getting to know your new child.
And your new child is ...
getting to know you and his/her brothers and sisters

tryingto figure out how to live within a family (vs an orphanage setting)

navigating a new house - where is my bed, where is the potty, where do I eat, where can/can't I play, where are my cloths and toys, etc.

learning and testing the behavioral exceptions and boundaries in your home

attempting to communicate as she/he learns a new language

undergoing scary medical appointments for screenings and tests

adjusting to new foods

learning the different "rules" for behavior at home, at school, at a restaurant, at a playground, at a store, etc.

meeting more strangers (remember you are still a stranger to your child) - grandma, grandpa, aunts, uncles, cousins, friends, classmates

developing an attachment to their new family
As parents we need to put ourselves in the shoes of our newest children. In their very young life they need to make adjustments that are overwhelming for an adult (who has the mental capacity to work through the challenges). Our children's capacity to adapt is amazing. Your and your child's initial adjustment is a special time. This time can be inspiring but stressful.
Please know that support is available for your newly formed family.
Use the expertise of the adoption professionals involved in your adoption (home study provider and placement agency). They are there to listen and provide needed guidance. The Social Workers at Family Connections, Inc. (adoption agency) have extensive professional and personal experience with transitioning international children into families.

Reach out to other families who have adopted internationally. Your home study provider (e.g. Family Connections, Inc.) and placement agency can connect you to other international adoptive families. Learning from and receiving support from families who have "been there" can help!

Get involved with international adoption support groups. There are national support organizations who have local chapters, for example Families with Children from China (

www.fccny.com

). There are also local and regional support networks in your community - ask your home study provider for a listing. These support groups can help you think through your transitional challenges. The children in these support groups can help your new child with his/her adjustment as well.
The initial transition as a new family is exciting, fun, exhausting, challenging, and uplifting.
Family Connections, Inc. is an authorized New York State adoption agency that has achieved Hague Accreditation from the Council on Accreditation. They Agency has been supporting families who adopt internationally for twenty years. The Agency's Social Worker are experts in international adoption and the transition of children into their new families. Please reach out to us for support at 1-800-535-5556 or anita@adoptfamilyconnections.org