Adoptive Family Profile
for
Ed and Villy
---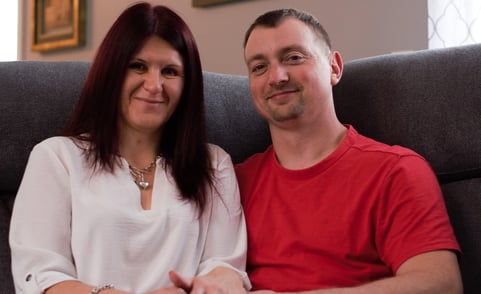 Hello, we are Ed and Villy.
There are no words that could possibly express our deepest and heart-felt gratitude for considering us as adoptive parents. Thank you for the opportunity to tell you about us and the life we enjoy as a family. We have been together for sixteen years and married for fourteen years. Our love for each other only gets stronger and we have learned to count on each other no matter what life presents. We want to adopt a baby because we want to share our love and our life with a child. Three years of failed infertility treatments led us to believe we are meant to build our family through adoption.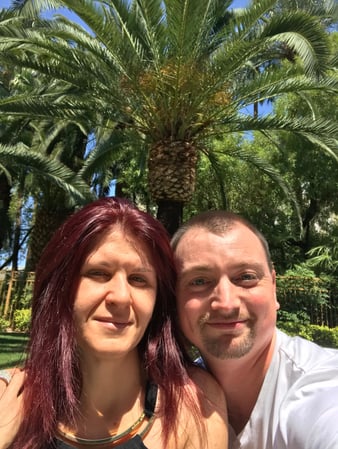 We believe that love is the foundation of a happy family. We are both excited and ready for the challenges of parenting. We know for sure that your child will grow up with as many opportunities as we can provide. They will be encouraged to express their feelings and beliefs. He/she will be supported in the path chosen. We want your baby to grow up knowing all about his or her birth mother.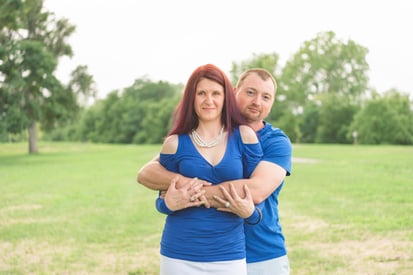 Ed and I met in 2006 when I came to the USA from Bulgaria for an internship. I could not speak English at all and ED was very patient with me. Our dates were quite challenging but we both knew that that we wanted to be together. One year later my internship was coming to an end and I was supposed to go back to Bulgaria. Ed proposed to me and I had no doubt in my mind he was he one for me. Our journey has been wonderful ever since. We love spending time together whether it is a movie night, going out to eat, or just enjoying our morning coffee. Our relationship is built on trust and a strong belief that we are stronger together than apart.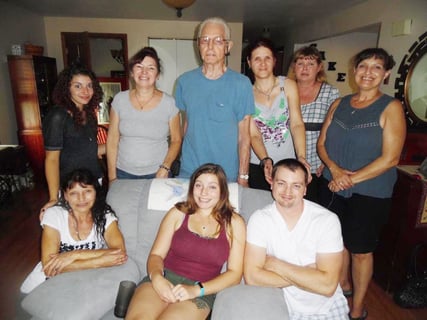 Ed's Family.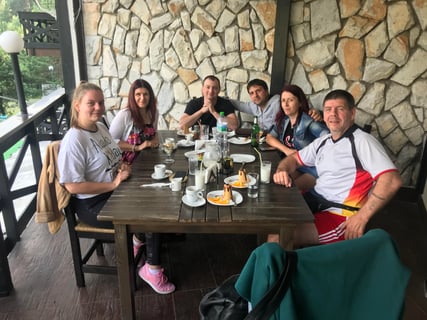 Villy's Family.
We live in the small town of Brockport in Western NY. Our family and friends live very close to us, so we spend a lot of time together. We are close to so many great parks and museums. We live in a great neighborhood with an excellent school district.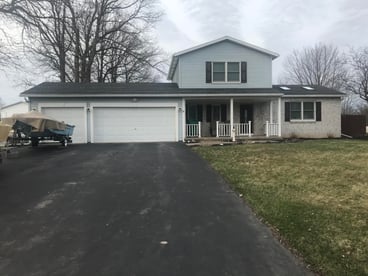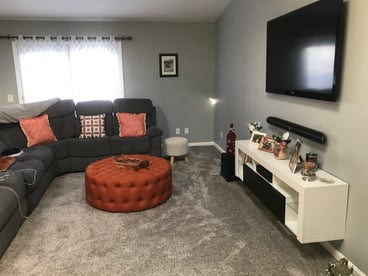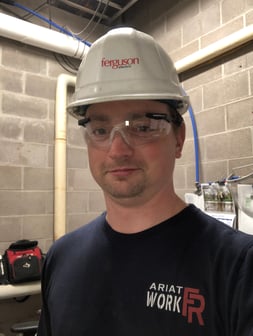 Ed has a successful career as an electrician. He is so passionate and diligent at what he does. Villy has a rewarding career as an account manager. Villy worked for eight years to earn her bachelor's degree in Business, working full time and attending school part time. Villy always strives to achieve her goals on a professional and personal level.
We appreciate you taking the time to consider our family. We hope we were able to show you the life and love we have to offer. If you chose to move forward with an adoption plan, please know that we are here and ready to embrace your child with all that we have. We are committed to making sure your child knows where he or she came from and the respect and honor we have for your decision.