Adoption Training Available!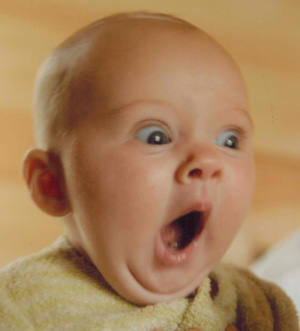 Adoption Informational Meetings
Family Connections, Inc. offers free informational meetings for New York State families who are interested in learning more about Domestic and/or International Adoption. The educational meeting will provide you with information regarding the joys, the challenges, and the processes of domestic and international adoption. Please call 1-800-535-5556 or email info@adoptfamilyconnections.org to schedule a no cost and no obligation informational meeting.
Educational Workshops
Family Connections, Inc. offers educational seminars for adoptive parents, families who are interested in adopting, adoption professionals, and other professionals touched by adoption (e.g. medical professionals, school staff, early intervention specialists). You can choose to schedule a workshop from a list of seminars available through our agency's Speaker's Bureau or we would be glad to design a workshop just for you!.