Adoptive Family Profile for John and Jackie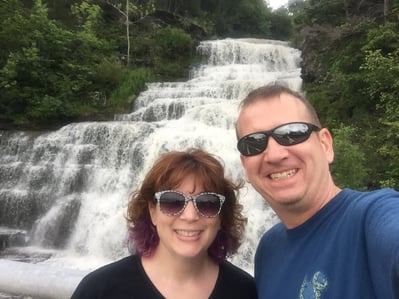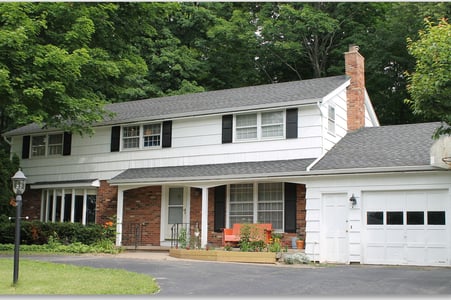 Introduction: Hi, our names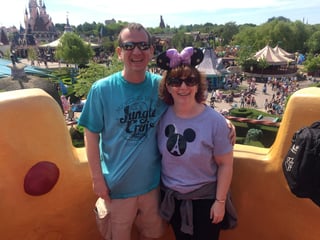 are John and Jackie and we appreciate you taking the time to look through our profile. We have been married for 16 years and feel that we grow stronger together each day. Although we have no children today, we would love an opportunity to grow our family and feel that we can offer a happy home to any child.
Parenting Philosophy: We have spent a lot of time talking about our parenting philosophy and believe that it is important to parent as a team. Communication with each other is one of the key factors not only in parenting but throughout all aspects of our marriage. As parents, we want to model the behaviors and values that we live by and feel would help children be happy and successful in their lives.
Our Family: We met 19 years ago through Jackie's brother-in-law who graduated from high school with John. We spend a lot of time with both of our families and have many relatives that live in the area as well as within driving distance. Jackie has two sisters who have children that we spend a lot of time with, both in person and on Skype. John's parents live 15 minutes away and we see them regularly for meals and other events. We both have many cousins that we see throughout the year.
Our Home and Community: We live in a suburban community in western New York. We have an elementary school that is walking distance and many parks just a few minutes away. The community has many events, like evening concerts, throughout the summer to enjoy. We live in a great school district that is recognized nationally. We also belong to the local zoo as well as many of the museums in the area.
Our Professions: John works in computers for a large information technology company that is based in Europe. He has been working for this company for almost five years and enjoys being involved with technology. Prior to getting into information technology, John was a public school teacher and has a master's degree in education. Jackie is a former social worker with a master's in social work. She worked in the field for over 20 years before deciding to take some time off. We both feel education is extremely important. When it is our time to become parents, Jackie would like to stay home with the child full time.
Our activities: We share a lot of interests. Both of us enjoy traveling (especially to Disney parks) and spending time with family. We enjoy spending time together taking playing games, taking walks and taking day trips. Jackie has a great craft room and does a variety of activities including scrapbooking, painting and photography. Jackie also enjoys kayaking whenever she gets a chance. John enjoys playing golf and soccer and is a big fan of video games.
In Closing: We are excited at the possibility of becoming parents, and appreciate you taking the time to look through our profile. We can only imagine how difficulty the decision to consider making an adoption plan is and deciding who would be a good match for you and your baby. We would love for you to get to know more about us or even to meet in person to answer any questions you might have.