Adoptive Family Profile
for
Brian and Kristin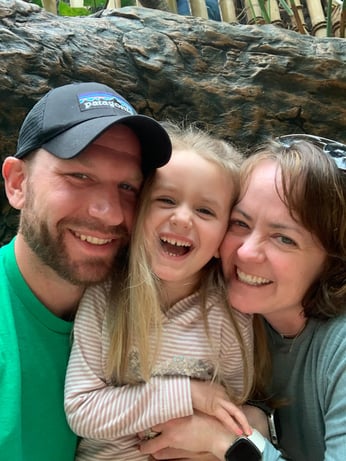 Hi There! We are Kristin and Brian. We absolutely adore being parents to our 4-year old daughter, Isabella, who we adopted at birth. We would love to give her a sister or a brother and welcome another child into our family. Thank you for taking the time to read our profile and learn more about us.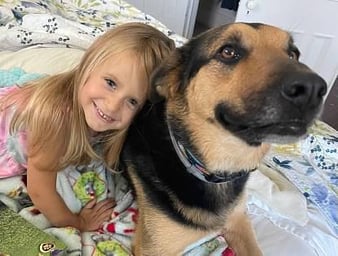 Our Thoughts on Parenting:
As parents, we strive to provide a safe, warm and loving home to allow our child to be his or her self. We believe in individuality and want our child to discover the world and all the opportunities it has to offer. We provide unconditional love to each other and to our child In hopes of providing a strong and stable foundation for the child to grow from.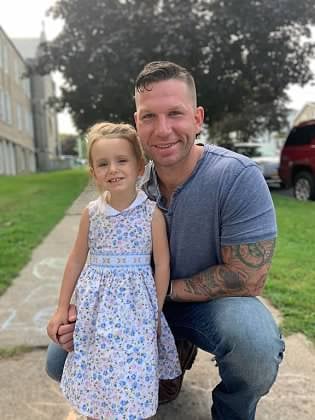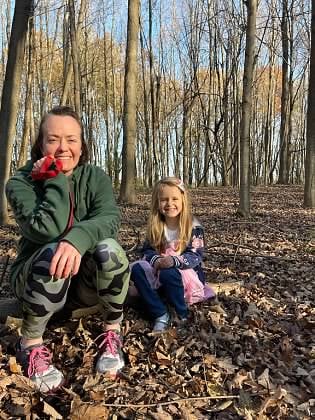 Our Professions:
Brian is an investigator with our local police force. We both love our community and he has dedicated his life to ensuring the safety of all who live in our city. Kristin proudly opened her own law firm in 2021 and is able to make her own schedule as well as work from home. She has a room set up in her office for a child to come to work with her.
We both enjoy flexibility in our jobs and are able to take time off when we welcome another child to our family. We are also surrounded by family members who are able to offer support love and support.
Our Home and Community:
We live in a small city in upstate New York. We are very involved in our community, through volunteering, participating in local races and supporting businesses and organizations in our area. We live less than 3 miles from the catholic school that Izzie attends. We live within a mile from Kristin's parents who provide child care on a regular basis. Kristin's sister and her family also live within a mile from our home.
Our home is an old brick house with tons of character – a constant work in progress. We have a big fenced-in back yard that we spend most of our summer/fall months in with our three dogs. We are located 3 blocks from a community park where we walk to almost daily. We think it is the perfect place to expand our family and welcome another child.
Our Interests:
We all love to be outside – whether we are working out, taking an "adventure" (as Izzie calls it) on hiking trails near us, walking the dogs or having a campfire in our backyard. On many summer days we are often in a pool or on a boat with our cousins. Kristin also volunteers at the local humane society and Brian participates in law enforcement volunteer activities.