We are proud to introduce Paul & Lindsay, our Waiting Family of the Month!!
This couple is currently APPROVED as prospective adoptive parents who are waiting to complete their family through adoption!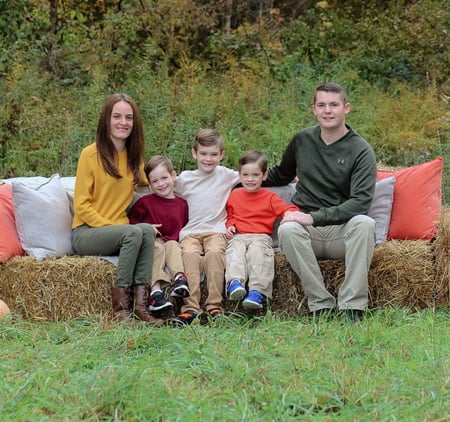 Take a Glimpse into their profile..
"Hello, we are Lindsay and Paul, born and raised in Upstate NY. We grew up as childhood friends. Friendship turned to love when we became college sweethearts. We have been together for 13 years and married for 9 years. We have three wonderful sons, but still feel as though a piece of our family is missing, an empty chair at our table that needs filling. Four years ago, a dream was placed in our hearts to complete our family through adoption. Our home is always bustling with love and laughter and we will provide your child with a secure and happy childhood. Thank you for your courage, time, and consideration."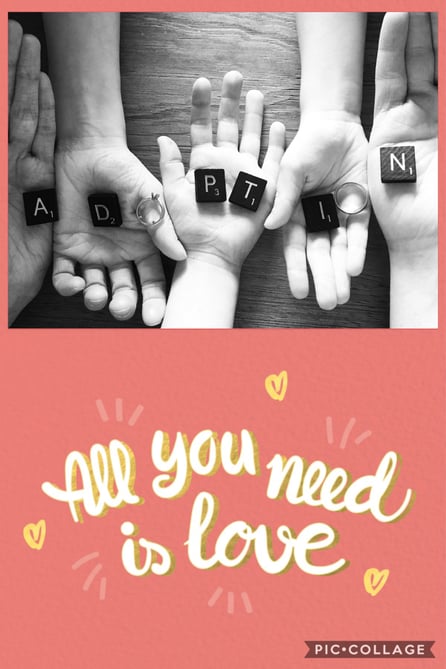 Interested in learning more?
Check out our website here, or call today at 1-800-535-5556!