We are proud to introduce John & Jackie, our Waiting Family of the Month!!
This couple is currently APPROVED as prospective adoptive parents who are waiting to complete their family through adoption!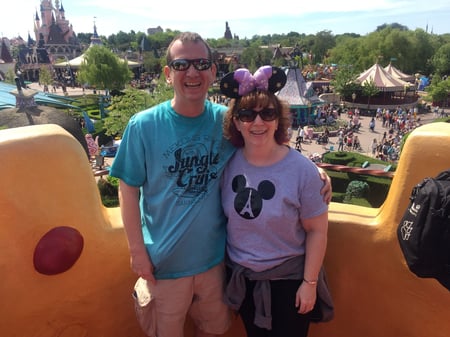 Take a Glimpse into their profile..
"Hi, our names are John and Jackie and we appreciate you taking the time to look through our profile! We have been married for 16 years and feel that we grow stronger together each day. Although we have no children today, we would love an opportunity to grow our family and feel that we can offer a happy home to any child."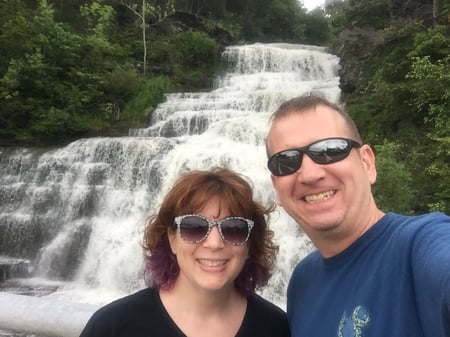 Interested in learning more?
Check out our website here, or call today at 1-607-756-6574!