We are proud to introduce Joe and Zach, our Waiting Family of the Month!!
This couple is currently APPROVED as prospective adoptive parents who are waiting to expand their family through adoption!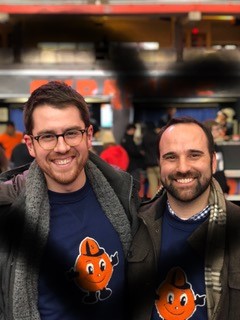 Take a Glimpse into their profile..
"We're Joe and Zach, and we want to thank you for reading our profile. We've been married for three years and we are very excited about expanding our family through adoption. This is a huge decision for you, one that takes courage and strength. We can only imagine how difficult it must be searching for a family to raise your child, and we want to thank you for taking the time to learn more about us."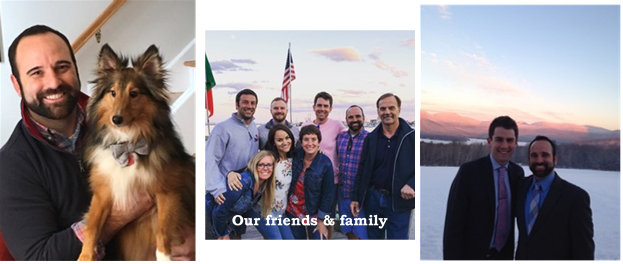 Interested in learning more?
Check out our website here, or call today at 1-800-535-5556!