We are proud to introduce Jason & Kristy, our Waiting Family of the Month!!
This couple is currently APPROVED as prospective adoptive parents who are waiting to complete their family through adoption!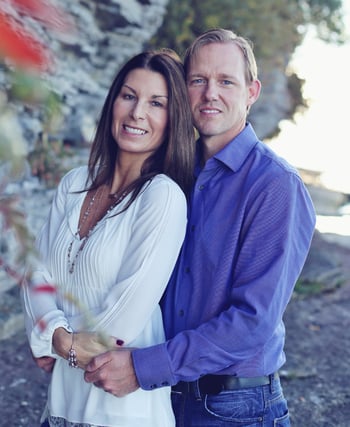 Take a Glimpse into their profile..
"Hello. We are Kristy & Jason and appreciate you taking the time to get to know us. We have been married for seventeen years and live in a suburb in Central NY. We have a strong relationship built on friendship, love, trust, and respect for one another. We are incredibly honored that you've chosen to consider us as parents and hope that this profile provides you with an idea of who we are, what is important to us in life and the type of life we could provide for your child."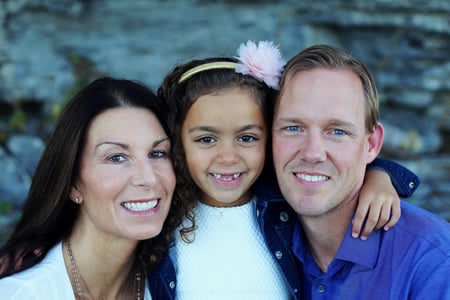 Interested in learning more?
Check out our website here, or call today at 1-800-535-5556!